Group of companies "Vilia" on a regular basis performs the procurement of grain and oil crops, such as wheat, soybeans, barley, rye, peas, corn, and triticale.
We guarantee high quality service and competitive prices.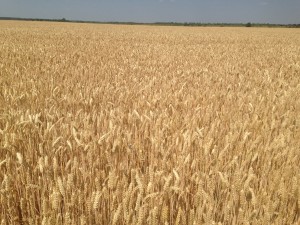 We find the approach to each client, build lasting and strong relationship to achieve joint result.
State standards of Ukraine on grain quality indicators (download)
PRICES FOR PURCHASE OF GRAIN AND OIL CULTURES (download)
Purchase and sale agreement (download)
LIST OF DOCUMENTS REQUIRED FOR PURCHASE AND SALE AGREEMENT
To conclude the purchase and sale agreement the supplier shall provide the following documents, certified by the seal and signature of the head of an enterprise:
A copy of the statement/extract from the Unified State Register of Legal Entities entrepreneurs (Extract shall be issued not earlier than 14 days before the conclusion of the agreement);
Certificate of registration of a business entity
Copy/excerpt from EDRPOU/USREOU (Statistics);
Copy of the extract of VAT-payer registration;
Copy of the certificate on single tax (for entrepreneurs);
Copy of the certificate on entry or confirmation of the status of single tax payer of the 4th group in 2015;
Certificate (or copy) on the presence of land owned or leased with the name, number, date and validity of legal documents;
Certificate (or its copy) from the village council on the presence and amount of acreage by the cultures (on the basis of statistical report 4-SG);
Form No. 37-SG and form No. 4-SG for farmers;
Copy of the newest edition of the Charter (1,2 pages and pages with the signatures of founders);
Copy of the order/minutes on appointment of persons authorized to sign the agreement;
Copy of the passport of the person authorized to sign agreements;
Bank details of the company, stamped and signed by the chief accountant.